Neurotology or neuro–otology is a branch of clinical medicine which studies and treats neurological disorders of the ear. It is a subspecialty of otolaryngology-head and neck surgery, and is closely related to otology.
Otology is a branch of medicine which studies normal and pathological anatomy and physiology of the ear (hearing and vestibular sensory systems and related structures and functions) as well as its diseases, diagnosis and treatment.
Otology, Neurotology and Skull Base Surgery provides care for tumors of the skull base, anterior and middle cranial base and adjacent sinuses, diseases of the ear and related structures. This includes hearing loss, vertigo and balance problems, as well as infections, injuries, tumors, and other ear conditions. We specialize in posterior and lateral cranial base surgery and cochlear implantation.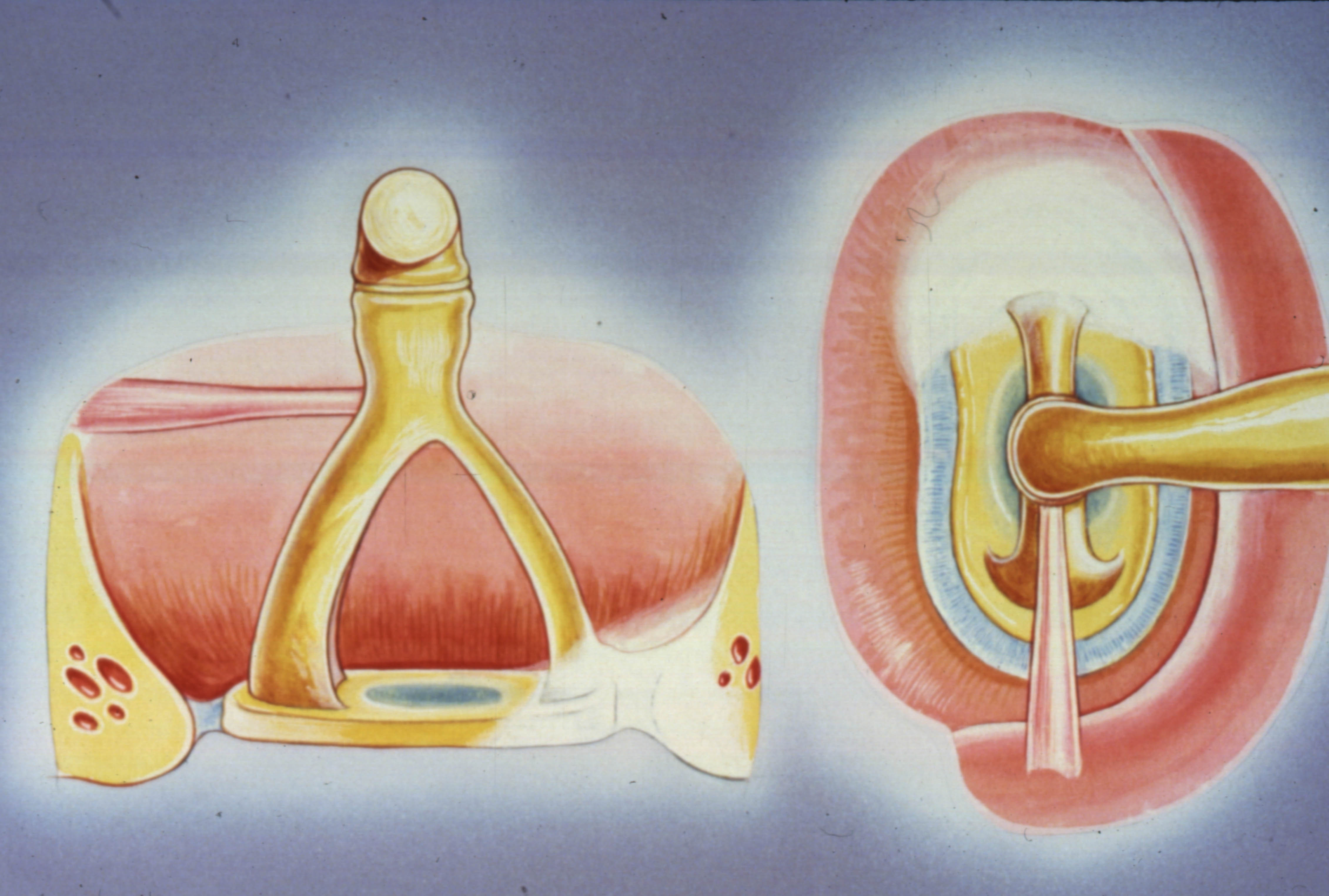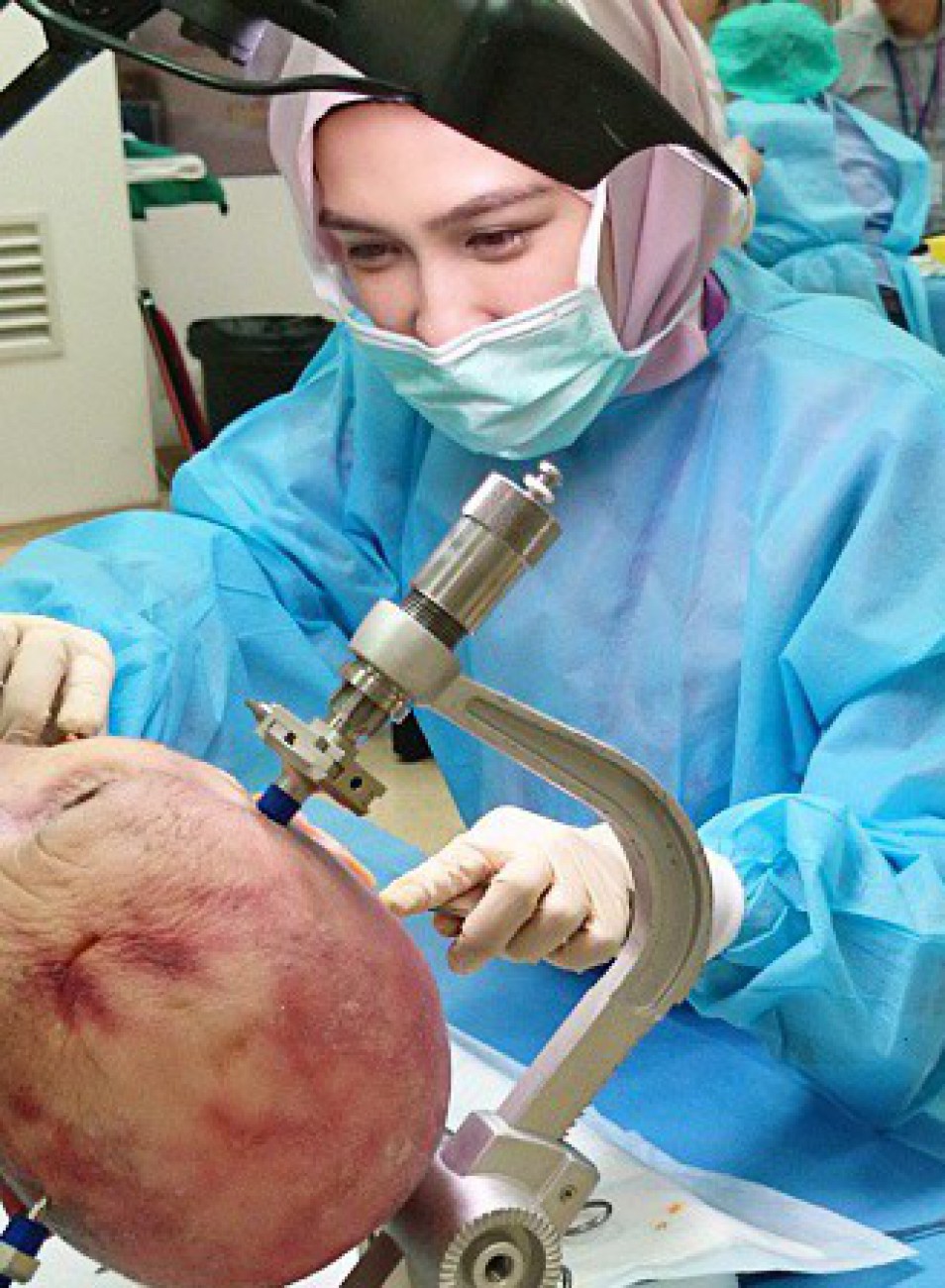 Medical and surgical treatments of all ear-related and ear-to-brain neural conditions
Detailed examination of the miniscule ear cavity using microscope, endoscope and high resolution CT scanto access and assess areas not visible to direct eye
Audiological and vestibular testing to qualitatively and quantitatively assess hearing and balance functions
The latest VHIT technology (video head impulse testing) to locate lesions in  dizziness patients
Microscopic ear surgeries in state of the art, laminar flow operation theatres
Audiologists and rehabilitation experts to help hearing loss patients enjoy sounds